BUCS Budget Planning for your fund accounting software
How can the budget planning module help your municipality?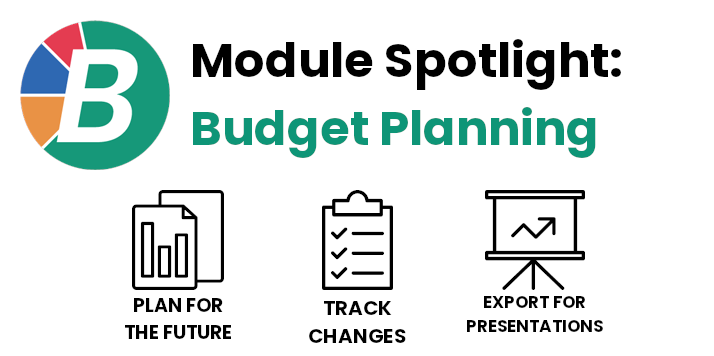 Does your operation utilize budgets? Are you trying to keep track of possible variations in your budget? The Budget Planning Module may be for you! Adding this module to your BUCS system will enable budget plan amounts for up to five future periods to be entered in the system. These "budgets" can be modified and then activated for the budget period by the user. This allows the forecasted budget to be reviewed and revised prior to implementation.
There are numerous reports and analytical tools which allow comparison of previous budget amounts and actual amounts. There are also tools available to generate budget amounts based on user defined parameters and much more!
If this module duo sounds like a tool that would benefit your operation, send us an email by clicking the button bellow.