FMS Welcomes Chuck to the team 🎊
Please join us in welcoming Chuck to the team!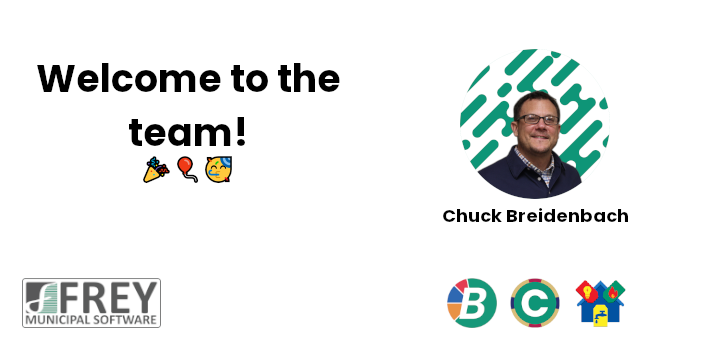 Chuck Breidenbach joined Frey Municipal Software as a Account Executive in January 2022.   Chuck has lived in the Cincinnati area for over 20 years and is the proud father of four. In his spare time he enjoys riding his Harley Davidson around town and attending local sporting events, concerts and the many great things our city has to offer.
As a successful Software as a Service (SaaS) Account Executive working with non-profit organizations for over 5 years, Chuck brings to FMS a consultative approach and hopes to deliver the true value of BUCS, CHIPS and CUBIC to the vast market of other municipalities across the country.
We are looking forward to what Chuck is bringing to FMS and believe his contributions will help grow the company while also delivering exceptional products + support.