Make credit card use in your office easy
Managing even just a single office credit card can create lots of paperwork. The credit card tracker module for BUCS makes it easy.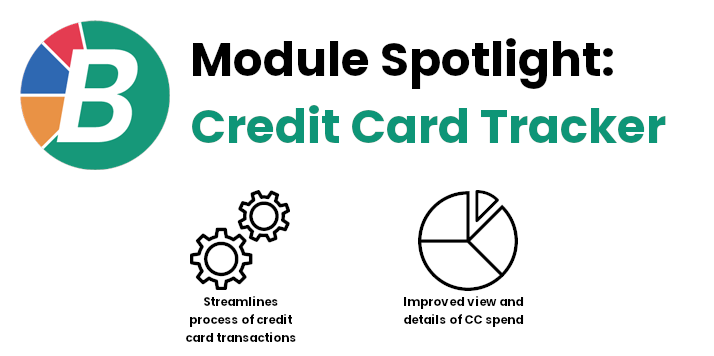 Does your office staff have credit cards for daily spending?  Do you always have a clear picture of vendor activity when making payments on those credit cards? Do you often struggle with getting credit card receipts when it comes time to reconcile? If your office is facing one or more of these challenges due to credit card activity, then you should consider adding the Credit Card Tracker module in BUCS.

This module allows you to streamline and enhance the processing of credit card transactions.  Charge slips are entered as invoices and marked as credit card transactions. You can easily track the specific vendors that are being paid by credit cards. For example, instead of just paying Visa, this module will allow you to track when and how much you are spending with each vendor/store all in BUCS.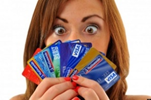 If this sounds like a tool which would benefit your office, contact FMS at 859.215.5858 to schedule a demonstration and/or receive pricing to add the Credit Card Tracker module.